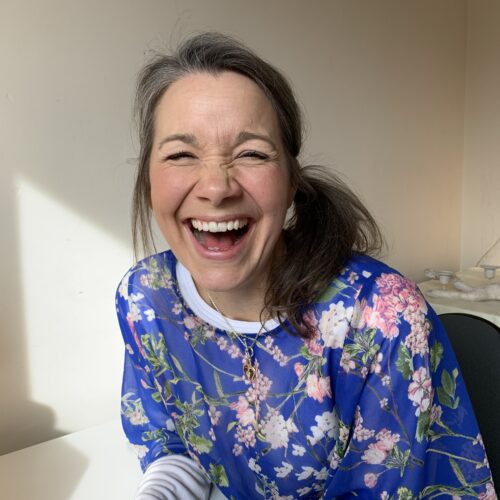 Firstly, thank you very much for taking the time to wander around my website. That must mean you are a little intrigued about what I do and how mind management can help you.
Let me start by telling you a bit more about myself.
I'm Nicky, a sugar addict who is now in complete control of the sugar I have in my life. 
And yes, I do eat sugar. But now it's on my terms & when I want to enjoy it.
Since starting this journey, I'm now 30lbs down in weight (that's over 2 stone! mind blown) & maintaining it with ease.
My goal was 126lbs & I am now consistently 125lbs.
I'm mum to 2 amazing little boys (although not so little now as they're very quickly getting to my height, how did that happen?!) wife to a very funny man (well I think he's funny…at times) & also new business owner.
Over the last few months I have started my business, lost weight & learnt how to manage my sugar cravings.
When people used to say "I'll just have one!" to a sweet, I would be like "How the f*ck do they do that??!!".
And it feel amazing to have the control over my sugar cravings (and actually other areas of my life).
And I can get you here too.
Please get in touch if you'd like to know more.